Workshop from a psychologist-practitioner
---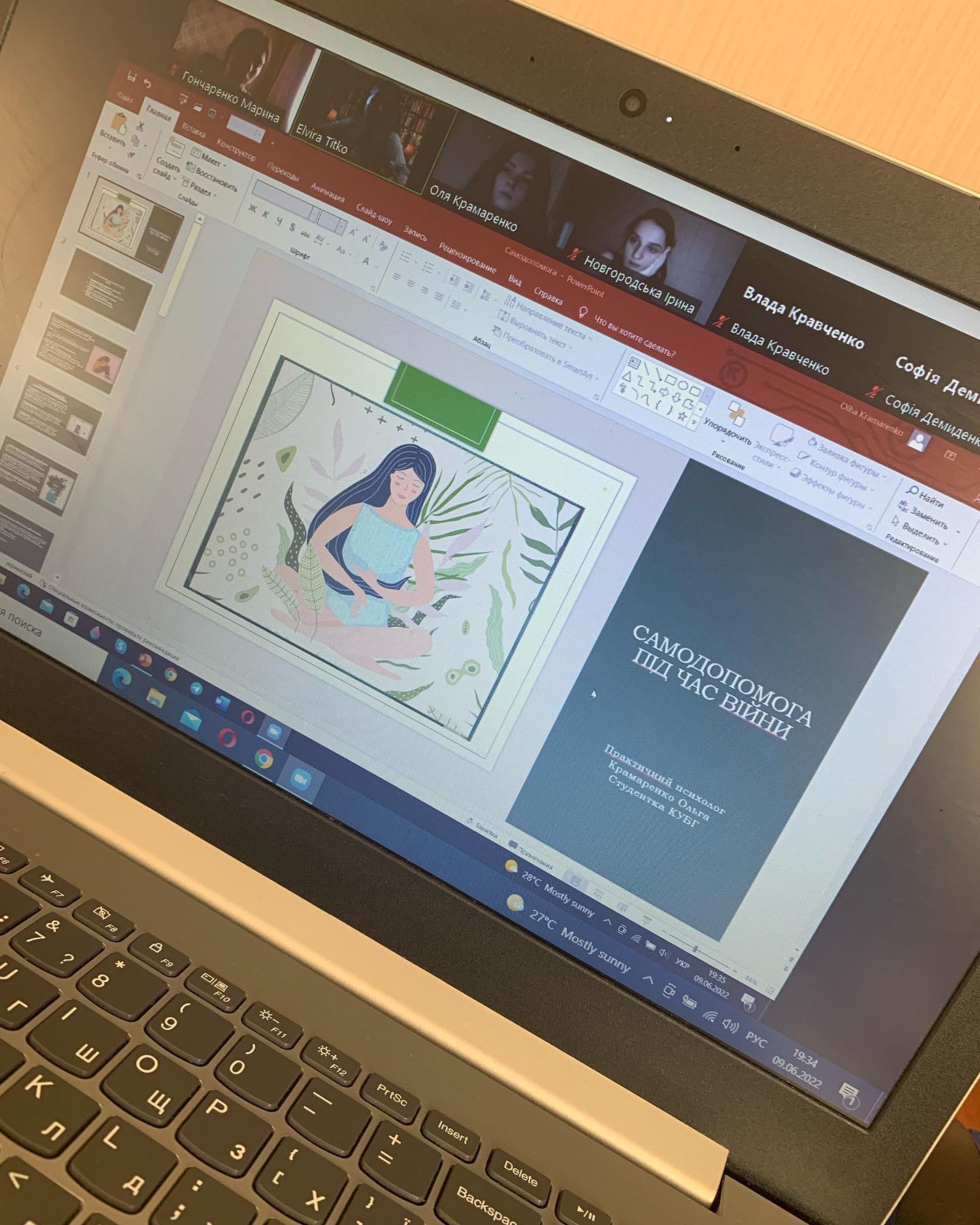 On June 9, 2022, at the invitation of the Ukrainian Center for Human Rights and the Development of Educational Innovations, a workshop was held by psychologist-practitioner Olga Kramarenko.
The workshop was attended by freelance students, schoolchildren and representatives of various professions.
During the workshop, everyone received something useful for themselves. In particular, participants learned about exercises that help "ground" during anxiety or panic attacks. At the same time, problematic issues were discussed regarding:
- remorse during the war;
- practical recommendations for improving the quality of sleep were discussed.
Did you know that it is useful to keep a sleep diary?
In addition, the Psychologist shared useful links to telegram channels of psychological orientation, gladly provided practical advice on issues that were asked during the workshop.
NGO "UKRO" expresses its sincere gratitude to Ms. Olga, as well as to all participants of the workshop!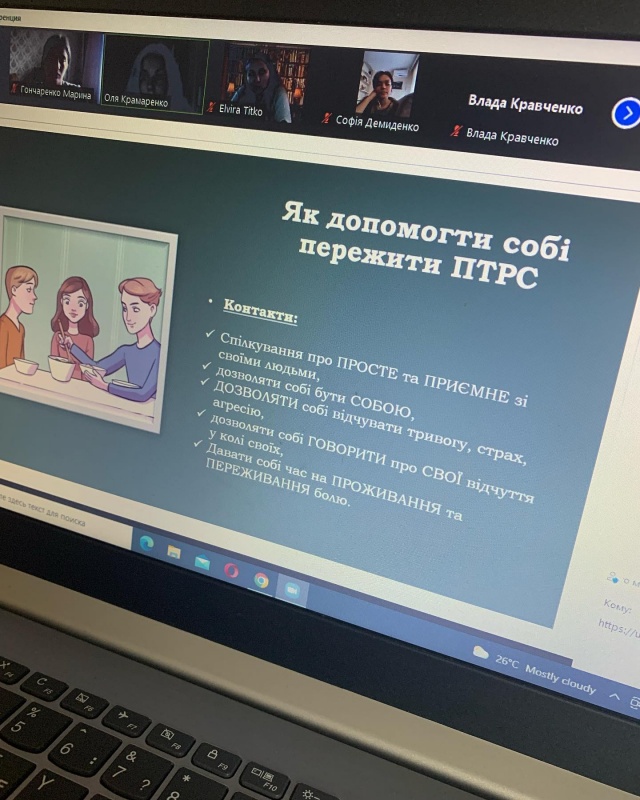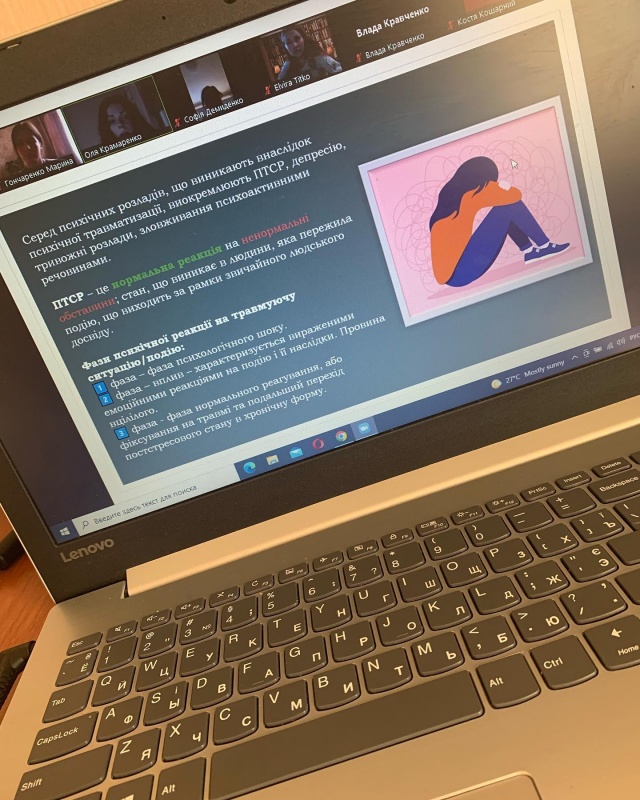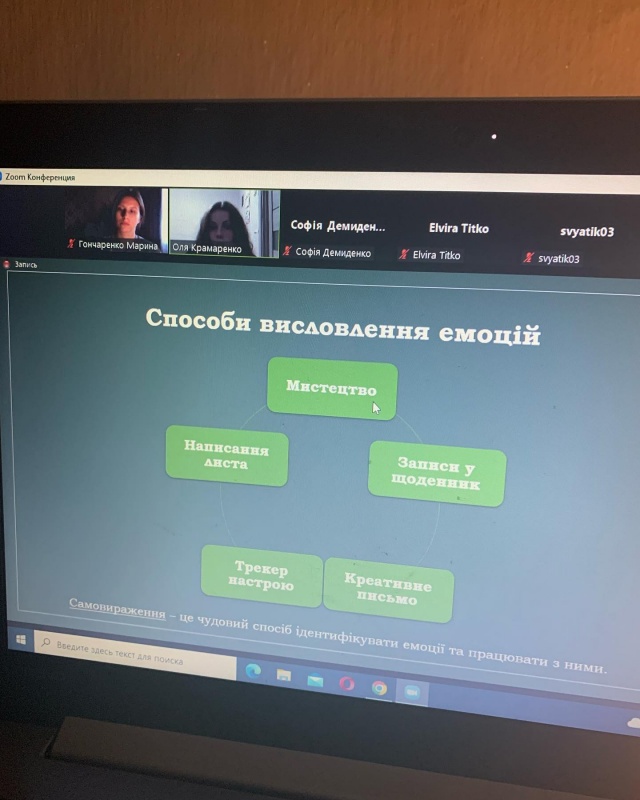 Our contacts
+38 (095) 623-13-15
e-mail: ukro.office@gmail.com