Workshop on psychology - The workshop will take place on June 9 at 19:30 on the ZOOM platform
---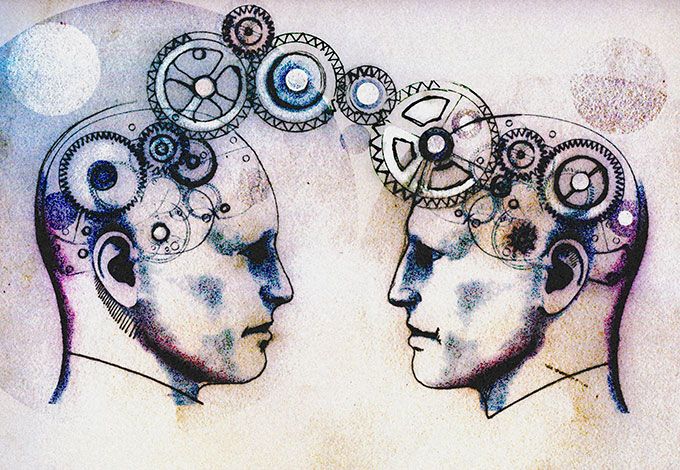 Workshop on psychology
We know better than anyone what every Ukrainian feels now. Stress, anxiety, panic attacks, unstable sleep.
Admit it, you felt something of the above ..
That is why our UKRO decided to invite Olga Kramarenko, a practical psychologist with practical experience in self-help during the war, who has experience working with preschool children and junior schoolchildren and adults.
During the workshop.
You will learn:
- How to help yourself survive post-traumatic stress disorder (PTSD);
- Get practical advice on how to reduce anxiety;
- How to improve sleep quality and how to keep a sleep diary;
- Emergency care for panic attacks;
- How to help yourself during a nervous breakdown?
- You will receive useful links to telegram channels of psychological direction.
But of course you can ask all the questions you are interested in a psychologist.
We invite everyone. The age category is unlimited!
Children, adults, everyone, everyone!
The workshop will take place on June 9 at 19:30 on the ZOOM platform. To participate you need to fill in the application form at the link: Click here)))
Our contacts
+38 (095) 623-13-15
e-mail: ukro.office@gmail.com